COVID-19, every gesture counts!
We all have relatives or friends that are more vulnerable to the COVID-19. To make sure we reduce the contamination risk to you and your fmily, we have put in place measures to avoid contacts or physical proximity which are,  by far, the greatest modes of transmission of the COVID-19.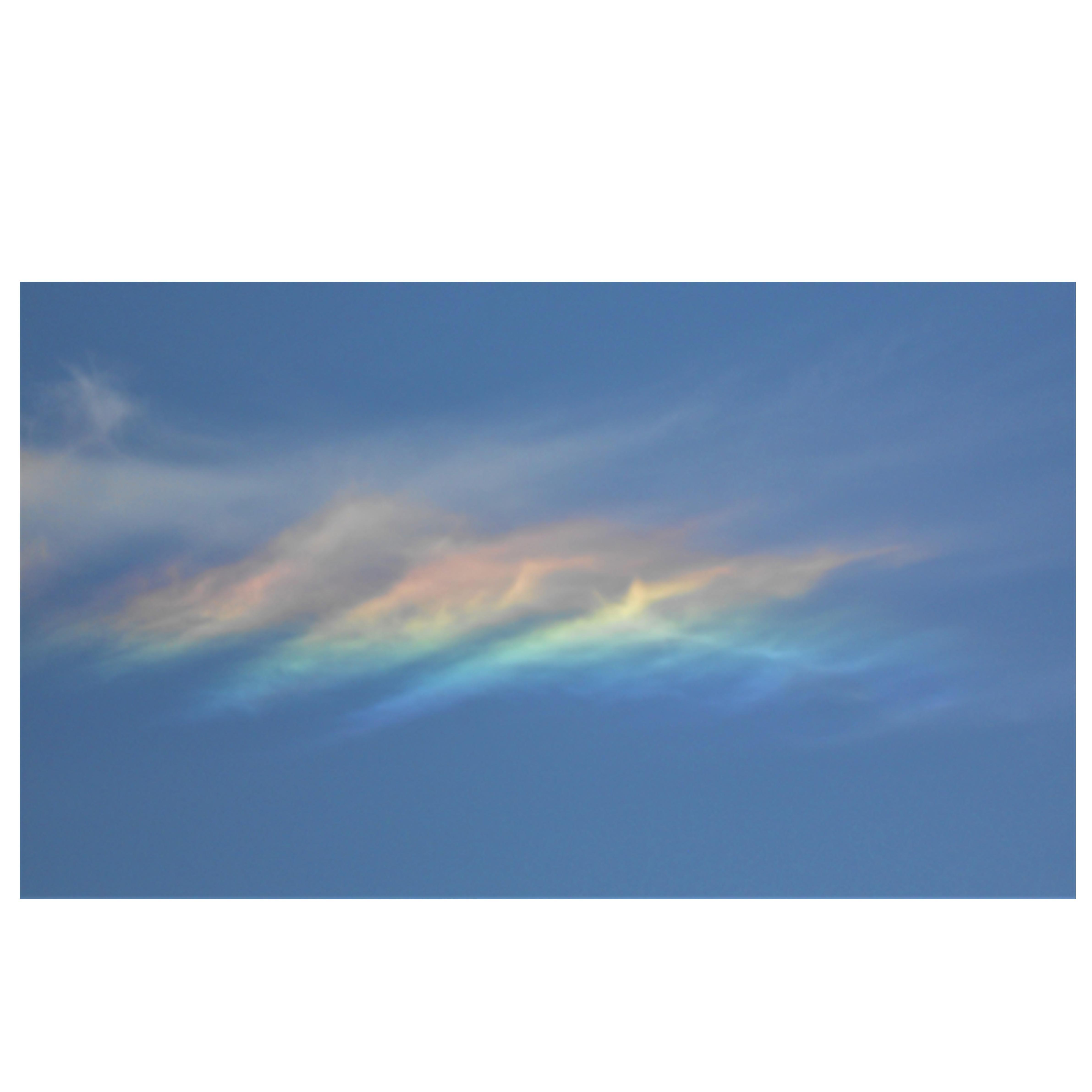 For a safe transaction all the way
The health of our customers and of our fellow citizens is of upmost importance to us.  In the same spirit and to prevent cross-contamination these are the measures we will apply when appropriate: 
We have put in place protocol for visits that includes statements to be signed by people visiting a property;

Prequalification of buyers to avoid vistors that are not motivated;

Promise to purchase conditional to a subsequent visit. To demonstrate their seriousness , buyers will be encouraged to present their promise to purchase conditional to a visit when the Public Health Authority will allow;

Virtual visit of your property. A video of your property is made available on the online registration page;

A live visit through a videoconference platform can be planned. Virtual open houses can also be planned through the same medium;

All documents can be in electronic version which eliminates manipulation of paper documents; 

Electronic signature of the documents allow for a safe and confidential approval of the required paperwork; 

No physical open house will be planned until further notice;

Some notairies also offer electronic signature service.